Social to Search
Social to Search campaigns are very similar to Native to Search. The search feed provider gives you a search feed link, that you add to your social campaigns (Facebook). When clicked on Facebook ads, this same ad will open a search page result that can be powered by Google, Bing, Yahoo, or other well-known browser search feed, with a needed query already typed in and searched. When a user clicks on one of the search feed results, both the search feed provider and the "distributor" earn money and actual user clicking is taken to advertisers page.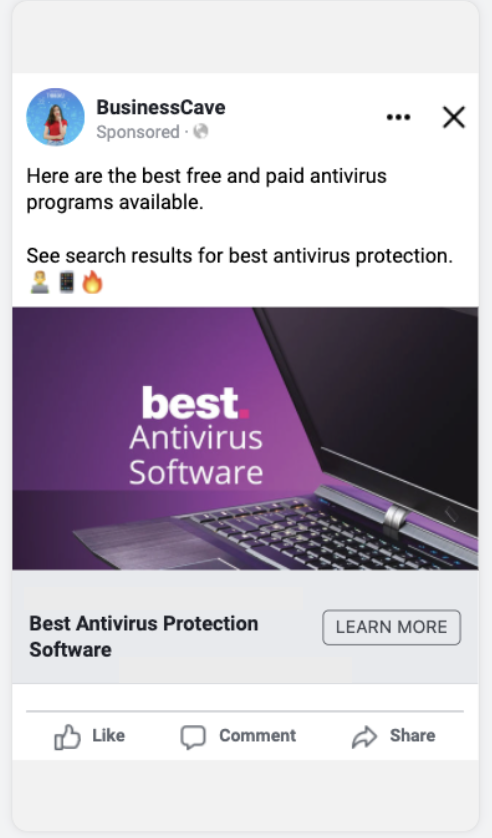 The majority of these advertisements use a direct-link flow, which means they don't need a landing page or other pre-sell information. As an advertiser, when promoting search feed links, we're essentially pushing result feeds for certain keywords that someone else is bidding on search engines like Google, Bing, Yahoo, and others.
There are two ways of doing social to search: When the visitor is supplied straight to the search page result with the promoted keyworthis is known as a 1-Click Flow. 2-Click Flow & 3 Click Flow – The visitor will be sent to the promotional intermediary page (like a prelander) with related search page listing that can lead to another search page result or Social to Search arbitrage is very similar to the Native to Search arbitrage since social media advertising is considered a native platform.